Our Story
Exceeding Expectations One Patient at a Time
Edgewater Dental provides all-inclusive preventive, cosmetic, and general dentistry to residents of all ages living in Sugar Land, Texas, and throughout Fort Bend County. The expert team includes board-certified periodontist and oral and implant surgeon Ali Sajadi, MS, DDS, oral surgeon Gregory Pham, DDS, and general dentist Zahra Meykadeh, MS DDS.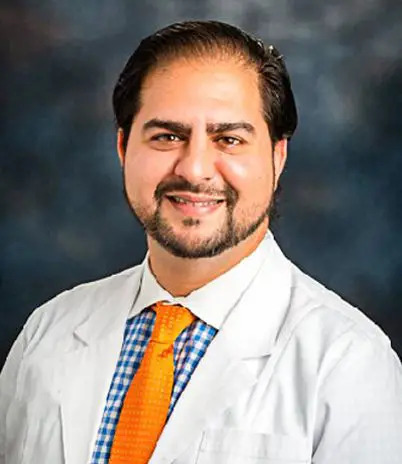 Ali Sajadi, D.D.S., MSD
Periodontist
Ali Sajadi, MS, DDS, is a board-certified periodontist and oral and implant surgeon at Edgewater Dental in Sugar Land, Texas. Dr. Sajadi developed Edgewater Dental as a multispecialty group to ensure that patients could receive the best care all under one roof.
Dr. Sajadi grew up in Houston, Texas. After high school, he moved to St. Louis, Missouri, to attend college at Washington University in St. Louis. There, he attained a Bachelor of Arts in biology and economics. After graduating, Dr. Sajadi returned to Houston and began research at the Baylor College of Medicine. Upon completion of his project, Dr. Sajadi embarked on a professional career in medical management that led him to attain his Master of Arts in medical sciences from Loyola University Chicago.
After successfully completing his degree and graduating in the top 10 of his class, Dr. Sajadi moved to Indiana and took on a position as Senior Network Account Manager with UnitedHealthcare. While there, he gained valuable experience in health management and health insurance, and he was responsible for some of the most influential network relationships in the company. After two years of growth and achievement, Dr. Sajadi aimed his sights on dental school. He served as the class president for four years and successfully led the class to become one of the best in the century. There, he received numerous awards and honors, graduating in the top quarter of his class.
After graduating from dental school, Dr. Sajadi moved back to Houston to complete his residency in periodontics and dental hygiene. He continues to improve on his skill set by being proficient in all implant and dental surgical modalities with a passion for the rehabilitation and regeneration of periodontal and osseous tissues.
Dr. Sajadi is an active member of the American Academy of Periodontics, Texas Society of Periodontists, Greater Houston Dental Society, Greater Houston Periodontal Society, American Dental Association, and the Southwest Society for Periodontists. His training and background make him highly qualified to treat extensive and complex surgical cases. He now provides that experience to training as a clinical professor at UTHealth School of Dentistry in Houston. Additionally, Dr. Sajadi has received a number of leadership and excellence awards during his career.
In his free time, Dr. Sajadi loves to cycle, hunt, fish, cook, and read. He serves as the founding member of the reinitiated UTH Periodontics Alumni Association and is very passionate about organized dentistry.
Greg Pham, D.D.S.
Oral Surgeon
Dr. Gregory Pham is the only oral and implant surgeon in the greater Houston area with the distinction of having postgraduate training that includes both general surgery and neurological surgery. He enjoys caring for patients and helping them overcome severe trauma and tooth loss in lasting ways.
Dr. Pham achieved his Doctor of Dental Surgery at the University of Texas Health and Science Center in 1997. After graduation, he began his postgraduate training in Oral and Maxillofacial Surgery at Wilford Hall Medical Center in San Antonio and at the Texas Medical Center from 1997 to 2001. In 2005, he was accepted into medical school in Tampa/Bradenton, Florida and matriculated until the completion of his medical degree in 2009.
Once he was finished with medical school, Dr. Pham's next stage of life took him to a traditional general surgery internship, followed by a neurological surgical residency under Dr. Javed Siddiqi, the program director at Arrowhead Regional Medical Center in San Bernardino, CA. During this residency, Dr. Pham rotated through several affiliated hospitals, including Riverside Community Hospital, Desert Community Hospital, Kaiser Permanente of Fontana, Loma Linda Medical Center, and Redland Community Hospital. In 2011, he chose to leave his neurosurgery residency and return to Houston, where he could private and start raising a family.
As for continuing education, Dr. Pham has completed several advanced courses in dental implants at the University of Texas Health Science Center and the Misch Implant Institute. He's also finished the Piko and Salaman Advanced Bone Grafting course and the Zimmer Fully Stimulated Comprehensive Implant Placement Course. Dr. Pham focuses on providing dental implant surgery, complex bone grafting techniques, All On 4 dental implants, third molar extractions, and intravenous (IV) sedation. He is also an expert in BOTOX and dermal fillers for the purpose of relieving facial wrinkles and alleviating chronic headache/migraine pain. Dr. Pham is a member of the following organizations: American College of Surgeons (Fellow) American Dental Society of Anesthesiology (Fellow) International Congress of Oral Implantologists (Master) American Medical Association American Dental Association.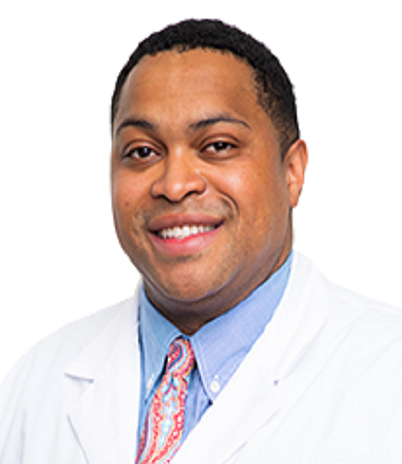 Jason Thompson, D.M.D.
Endodontist
Jason Thompson is an Arizona native. He received his BS degree in civil engineering from the University of Arizona. After working in engineering for a few years, he decided to pursue a career in dentistry. Dr. Thompson received his DDS from Howard University College of Dentistry in Washington D.C. After dental school, Dr. Thompson served in the Army for 8 years. Dr. Thompson received his Endodontic certificate and Master's Degree from the University of Texas School of Dentistry in Houston.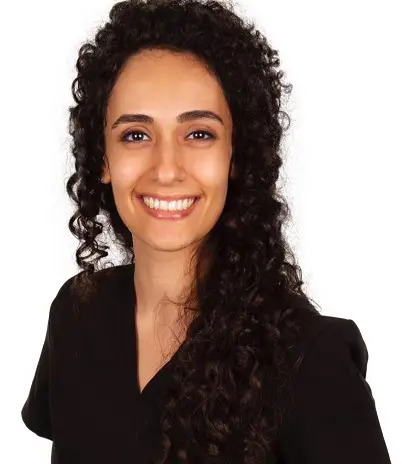 Zahra Meykadeh, D.D.S.
Dentist
Dr. Zahra Meykadeh attended college at University of Texas at Arlington where she graduated Magna Cum Laude with a Bachelor of Science degree in Biology. She graduated from University of North Texas Health Science Center, Fort Worth with Master of Science in Medical Science. From there she obtained her Doctor of Dental Surgery from the University of Texas Health Science Center at Houston. After that she had an additional year of training in Advanced Education in General Dentistry from Texas A&M; Dental School in Dallas. Dr. Meykadeh places emphasis on diagnosis, prevention, and complete dental care for all of her patients.
Dr. Meykadeh has had her share of dental issues over the years. Since she knows what it is like to be a patient in the chair, she strives to be gentle and compassionate. Dr. Meykadeh enjoys all aspects of dentistry and believes that a visit to the dentist can transform your smile and your life. She strives to provide every patient with the highest standard of care.
In her free time Dr. Meykadeh enjoys traveling, painting, and spending quality time with her friends and family. She loves living in Houston because of its diversity and great food!